Creating Engaging Campaigns toolkit
Design and layouting for Greenpeace
The assignment was to produce a set of materials to support activist to deliver their own campaign design sessions for Creating Engaging Campaign, a Greenpeace workshop designed to support activists and campaigners to develop people-centered campaigns​. Such an exciting project for a social communications cooperative!
The design was centered in 3 components: impactful look and feel, original and striking graphic elements and clearly ordered information.
The handbook included the sessions scripts, templates for the workshops and a master deck for GoogleSlides.
En colaboración con Greenpeace
Fecha: 2021
Ofrecimos: creatividad, diseño gráfico y maquetación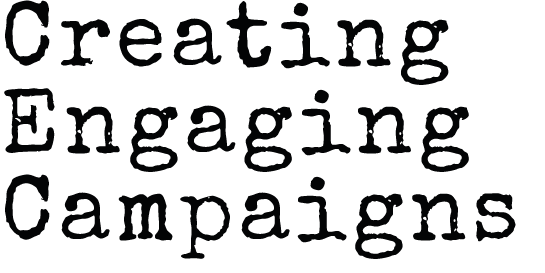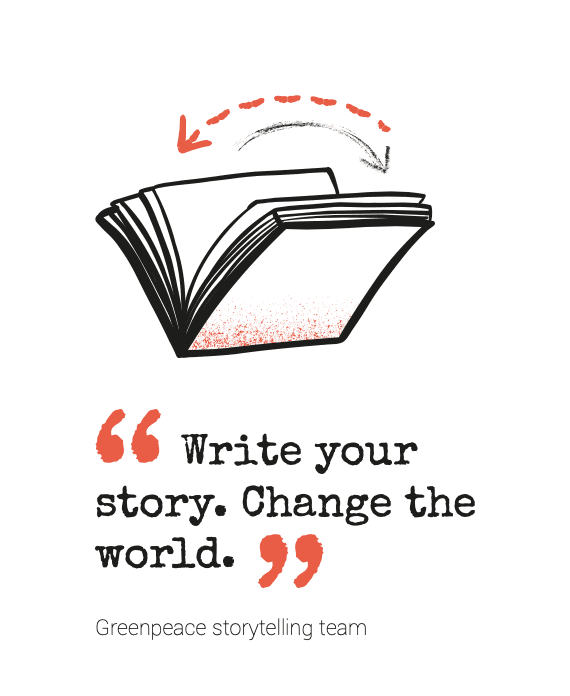 «How shall we encourage activists to create engaging campaigns? A remarkable design is key to deliver an inspiring toolkit!».